Lead Cookie has become the most consistent and significant source of marketing qualified leads that we have. I've been amazed at the organization of the service. It is totally worth it and well justified. We have gotten several large, high-level opportunities as well.
Chris Sears, Director of Sales Development and Lead Generation at hc1
In the first two weeks of working with Lead Cookie I had over 18 qualified leads, booked 4 phone calls, and had already sent a proposal to a great prospective customer. The service has absolutely blown me away!
Juliette Schmerler, SparkTank Franchise Marketing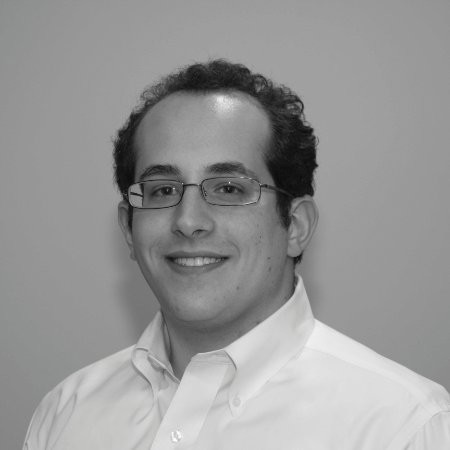 Lead Cookie provided instant results. In the first 30 days, I was overwhelmed with new leads. It took some work to convert them to phone calls but we had several scheduled within the first month!
Michael Greenberg, Call for Content
WOW! I am amazed at how fast the service started generating leads. Within the first week I was booking calls with high-quality prospects.
Mandi Ellefson
Hands Off CEO
We hired Lead Cookie to run Linkedin outreach for one of our clients. They delivered as they promised and generated a lot of leads within the first 30 days. They were easy to work with and well organized. I would highly recommend them to other agency owners looking for a partner in Linkedin outreach.
Imaan Minaii, Managing Director at Little Apple
Lead Cookie changed the course of my business in a matter of days. I had so many high quality leads and prospects come through in the first week that I literally had to pause the service. These were super senior people at large organizations offering to meet up over coffee or a call. I highly recommend this to any other consultants looking to ramp up their business.
Xander Pollock, Design Sprint Consultant