What it is:
Lead Cookie Lite is a done-for-you Linkedin Prospecting and Audience Growth service. We manage your Linkedin profile for you and connect you with your target customers.
This helps you start conversations with ideal prospects AND grows your Linkedin audience.
How it works:
Step 1) We optimize your Linkedin Profile
All of the tactics we implement are built on the foundation of an optimized profile and tagline. We work with you during onboarding to polish your profile for conversion.
Step 2) We send 100 outbound connection requests per day
We don't send a straight sales pitch right away. Instead we connect with a non-salesey message and then ask a probing question with the goal of starting a relationship between you and your target prospect.
Step 3) We generate qualified traffic to your profile
We use software tools to visit up to 500 profiles of your target prospects every day. You show up in their "Who's viewed your profile section," and as a result, get inbound leads and connection requests.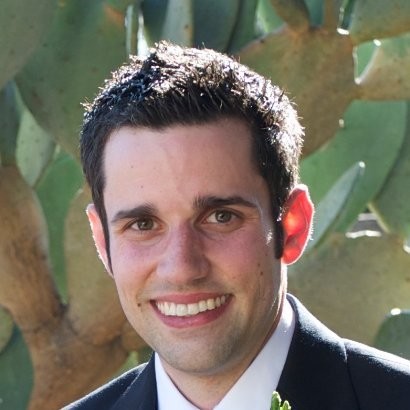 Lead Cookie has become the most consistent and significant source of marketing qualified leads that we have. I've been amazed at the organization of the service. It is totally worth it and well justified. We have gotten several large, high-level opportunities as well.
Chris Sears, Director of Sales Development and Lead Generation at hc1
In the first two weeks of working with Lead Cookie I had over 18 qualified leads, booked 4 phone calls, and had already sent a proposal to a great prospective customer. The service has absolutely blown me away!
Juliette Schmerler
Sparktank Franchise Marketing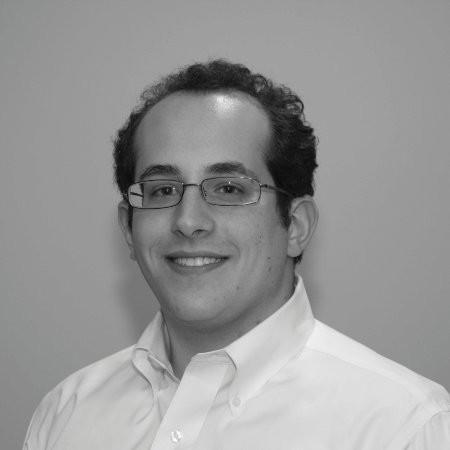 Lead Cookie provided instant results. In the first 30 days, I was overwhelmed with new leads. It took some work to convert them to phone calls but we had several scheduled within the first month!
Michael Greenberg, Call for Content
WOW! I am amazed at how fast the service started generating leads. Within the first week I was booking calls with high-quality prospects.
Mandi Ellefson
Hands Off CEO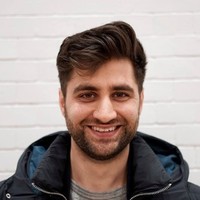 We hired Lead Cookie to run Linkedin outreach for one of our clients. They delivered as they promised and generated a lot of leads within the first 30 days. They were easy to work with and well organized. I would highly recommend them to other agency owners looking for a partner in Linkedin outreach.
Imaan Minaii, Managing Director at Little Apple
Lead Cookie changed the course of my business in a matter of days. I had so many high quality leads and prospects come through in the first week that I literally had to pause the service. These were super senior people at large organizations offering to meet up over coffee or a call. I highly recommend this to any other consultants looking to ramp up their business.
Xander Pollock, Design Sprint Consultant
We have a 30 day money back guarantee included with our offer. If you are unhappy for any reason in the first 30 days of running your account we will refund 100% of your money back, no questions asked.
We don't want to be marketers selling a marketing service that doesn't work. We include this guarantee so we are mutually aligned to ensure that you see results.
Pricing
$250 one time setup fee for scripting and strategy.
$750 per month with a 3 month minimum commitment.
The 3 month minimum is required so that we can see a campaign through to completion from beginning to end. If you take the refund in the first 30 days then you are not committed to the second two months.
Payment Options
You can pay monthly at $750 per month or save 10% if you pay for 3 months up front.
FAQ
Do I need Linkedin Sales Navigator to run these tactics?
Yes. You will need to upgrade to Linkedin Sales Navigator. There is a free 30 day trial and Sales Navigator costs $79.99 per month after the trial ends.
Will you be speaking to prospects on my behalf?
During the onboarding call we will build a series of scripts that you will approve. Our team will never send out any messages on your behalf that are not a part of these pre-approved scripts.
How much time will this take me?
The initial onboarding call is 90 minutes. After that you can expect to spend anywhere from 10-20 minutes per day responding to and nurturing the leads we hand off to you.
Next Steps
Your next step is to fill out an intake form which will help us ensure we are a good fit to work together prior to booking a phone call.
Once our team reviews your intake form, we will reach out and schedule an initial call.